Events/Tours


Presented by Bob McKinnon & Brian Fogarty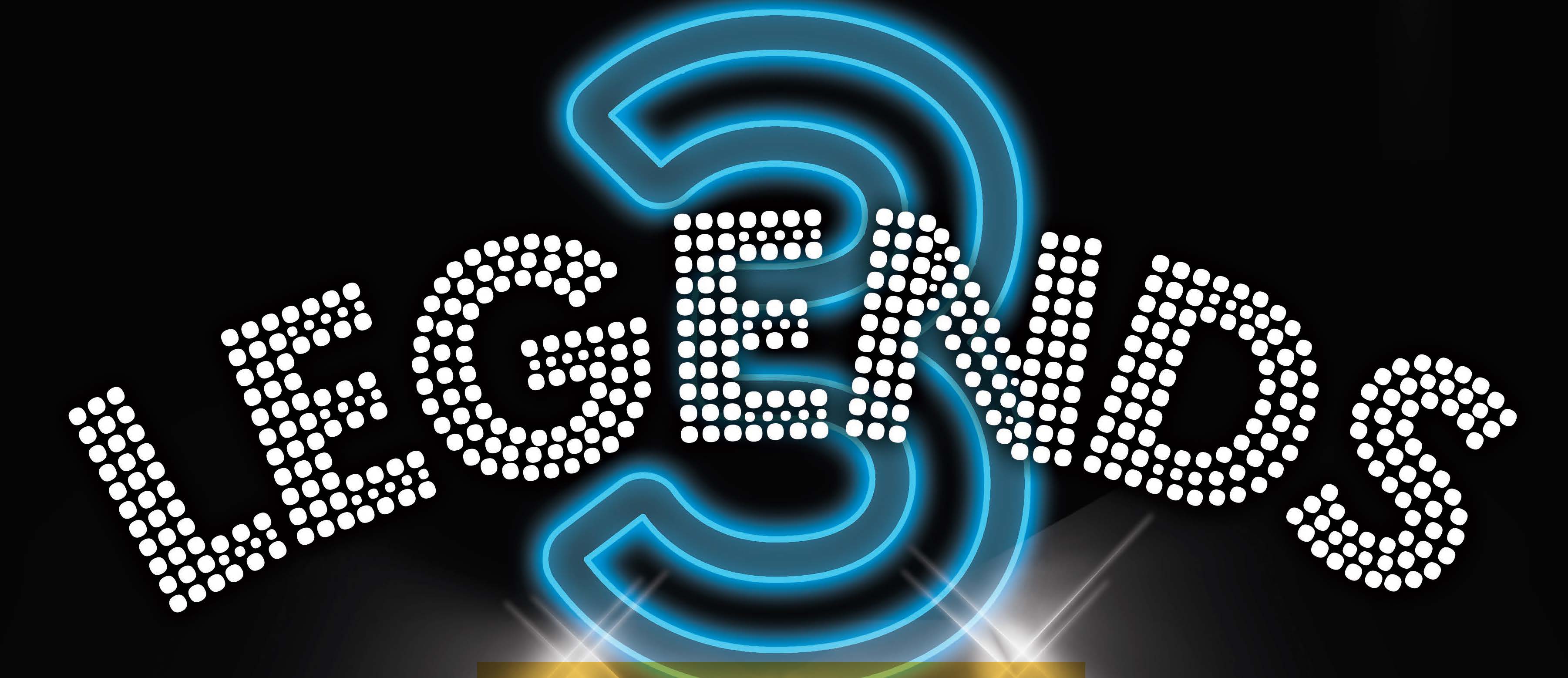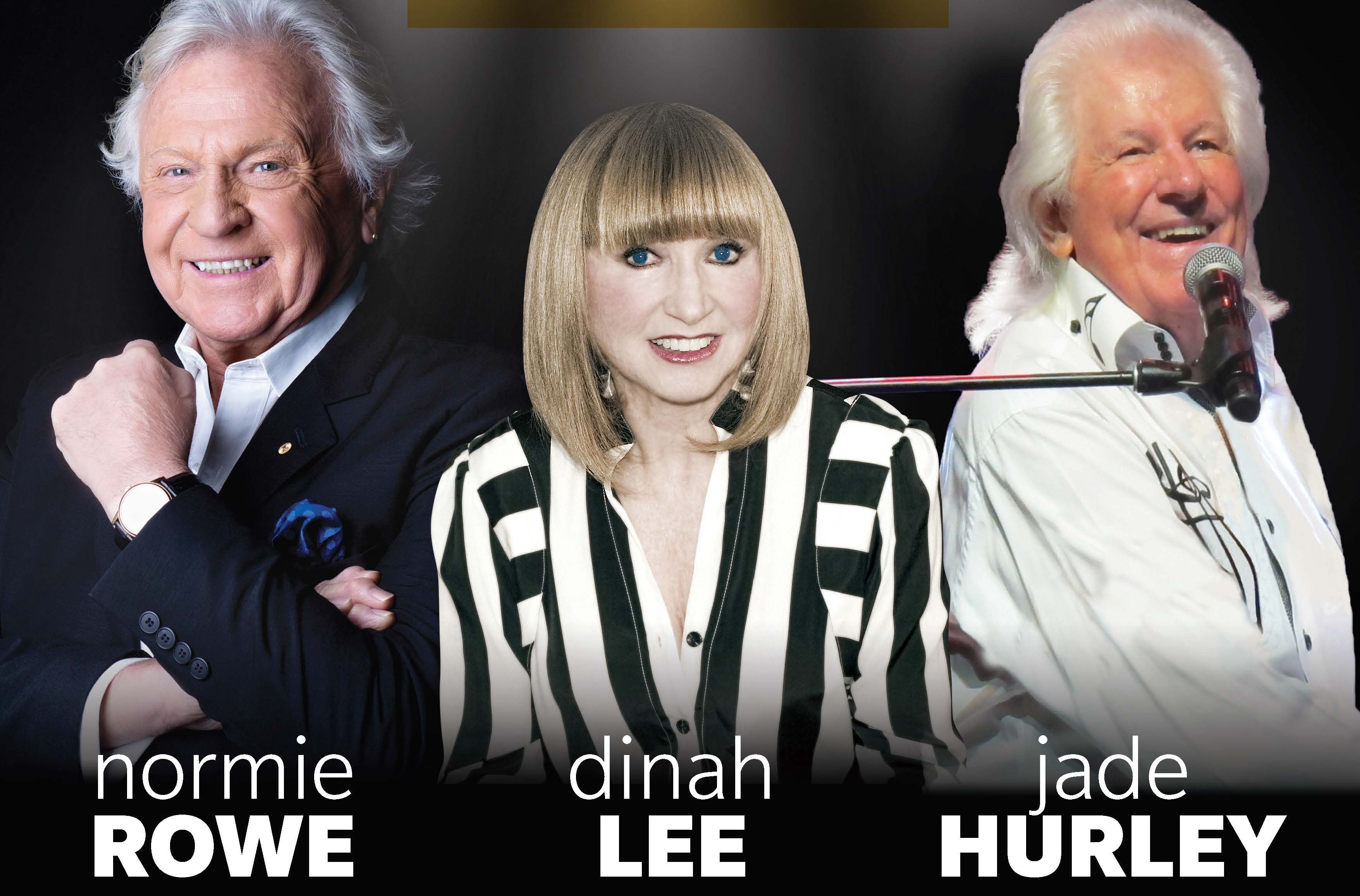 IN CONCERT - NEW 2022 TOUR DATES ANNOUNCED
Three of Australian Music Legends have formed together to present LEGENDS 3 in CONCERT and beyond. The line-up includes Australia's first King of Pop NORMIE ROWE AM, the Queen of the Mods DINAH LEE and Australia's King of Country Rock JADE HURLEY OAM. The trio bring back the energy and excitement from the Wonder Years of the Sixties..the perfect reflection of an era. The audiences are guaranteed a night of great music and wonderful memories, proudly presented by Bob McKinnon & Brian Fogarty.
NORMIE ROWE AM was Australia's first King of Pop with hits including "Shakin' All Over", "Ohh La La" and "It Ain't Necessarily So" and starred in a myriad of stage shows including "Annie", "Chess", "Evita" and as Jean Valjean in Les Miserables. He has "DONE IT ALL".
DINAH LEE (the ONE AND ONLY Queen of the MODS) is a New Zealand born SUPERSTAR with her International Number One Hits "Don't You Know Yockomo", "Reet Petite" and "Do the Blue Beat" and is acknowledged as New Zealand's greatest musical import to Australia.
JADE HURLEY OAM dubbed by Johnny O'Keefe as "Australia's King of Country Rock" is Australia's very own "Piano Man" with the unique "record" that every record he has released, has achieved GOLD, PLATINUM or DOUBLE PLATINUM status in both Australia and New Zealand.
LEGENDS 3 IN CONCERT NSW DATES FOR SEPTEMBER 2021 DUE TO COVID – 19 RESTRICTIONS HAVE BEEN RESCHEDULED TO 2022
Wednesday 23rd March, 2022 – EVAN Theatre, Penrith Panthers NSW – 2.00pm – Bookings: (02) 4720 5555
Thursday 24th March, 2022 – Laycock Street Theatre, North Gosford NSW – 2.00pm – Bookings: (02) 4323 3233
DUE TO PUBLIC DEMAND IN 2021 BOOKINGS, A 2nd SHOW HAS BEEN ADDED on THURS 24th MARCH, 2022 LAYCOCK THEATRE at 7.30pm
Friday 25th March, 2022 – Glasshouse, Port Macquarie NSW – 8.00pm – Bookings: (02) 6585 8888
Saturday, 26th March, 2022 – Club Forster, NSW – 8.00pm – Bookings: (02) 6591 6591
Sunday 27th March 2022 – Cessnock Performing Arts Centre, Cessnock NSW – 2.00pm – Bookings: (02) 4993 4266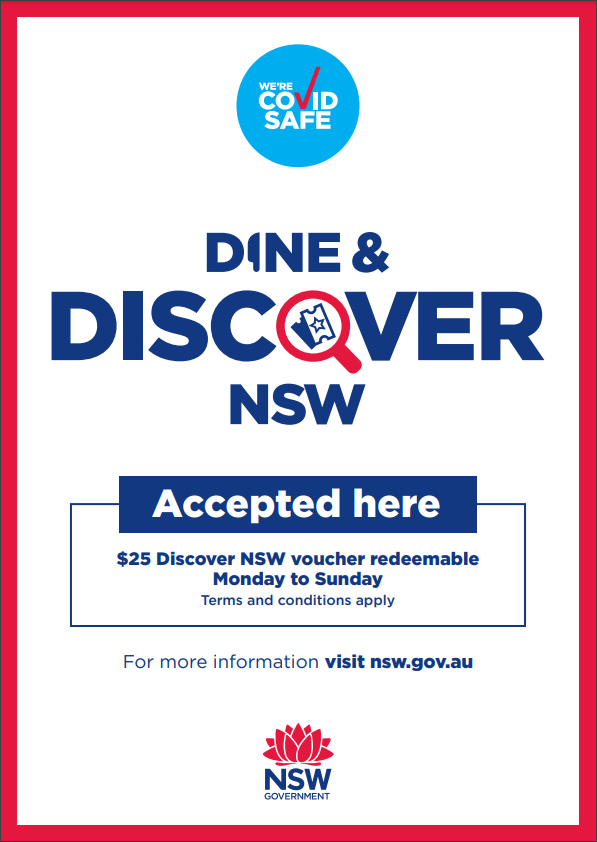 Use your DINE & DISCOVER NSW Vouchers to book Prior to 30th June 2022
THESE QUEENSLAND DATES FOR THE 3 LEGENDS IN CONCERT ORIGINALLY SET DOWN FOR OCTOBER 2021 HAVE BEEN RESCHEDULED TO APRIL 2022
Saturday 2nd April, 2022 – Moncrieff Entertainment Centre, Bundaberg Qld – 8.00pm -- Bookings: (07) 4130 4100
Sunday 3rd April, 2022 – Pilbeam Theatre, Rockhampton Qld – 2.00pm – Bookings: (07) 4927 4111
Monday 4th April. 2022 – Gladstone Entertainment Centre, Gladstone Qld – 2.00pm – Bookings: (07) 4972 2822
Tuesday 5th April, 2022 – The J Theatre, Noosa Qld –2.00pm –Bookings: (07) 5329 6560


Tour Publicist - Lionel Midford Publicity, Ph. (02) 9328 6702 or Mobile 0414 774962
Email: lionelmidford@bigpond.com or lionel@lionelmidfordpublicity.com